This is a
BlogAzeroth
Shared Topic
, posted by
amaranth608
from
Specced for Drama.
What is your favorite profession and why?
I'm going to have to say my favorite profession is a toss up between Alchemy and Herbalism.
Yes, Herbalism.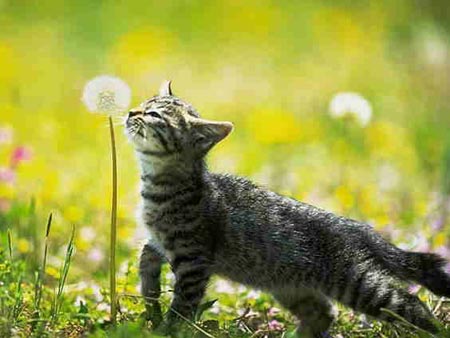 I find running around picking flowers to be soothing. I also get a little thrill taking a node from under a hordie's nose. I even picked up Herbalism on my druid so I could farm faster (she has 310% flying while the shaman only has 280% - plus flight form = overpowered)
Alchemy is great because I can make my own flasks, potions, and transmute meta gems and truegold for money. The extra stats and length of flasks is awesome, too. Flasks from our guild cauldron last three hours for me! Not to mention the Flask of Enhancement that I can pop in arenas or when I just feel like getting an edge in random heroics without popping a full blown flask.
Plus it gives me this mad scientist feel. I get the image of my shaman cackling to herself in a corner while glass vials clink against each other.
Hee.